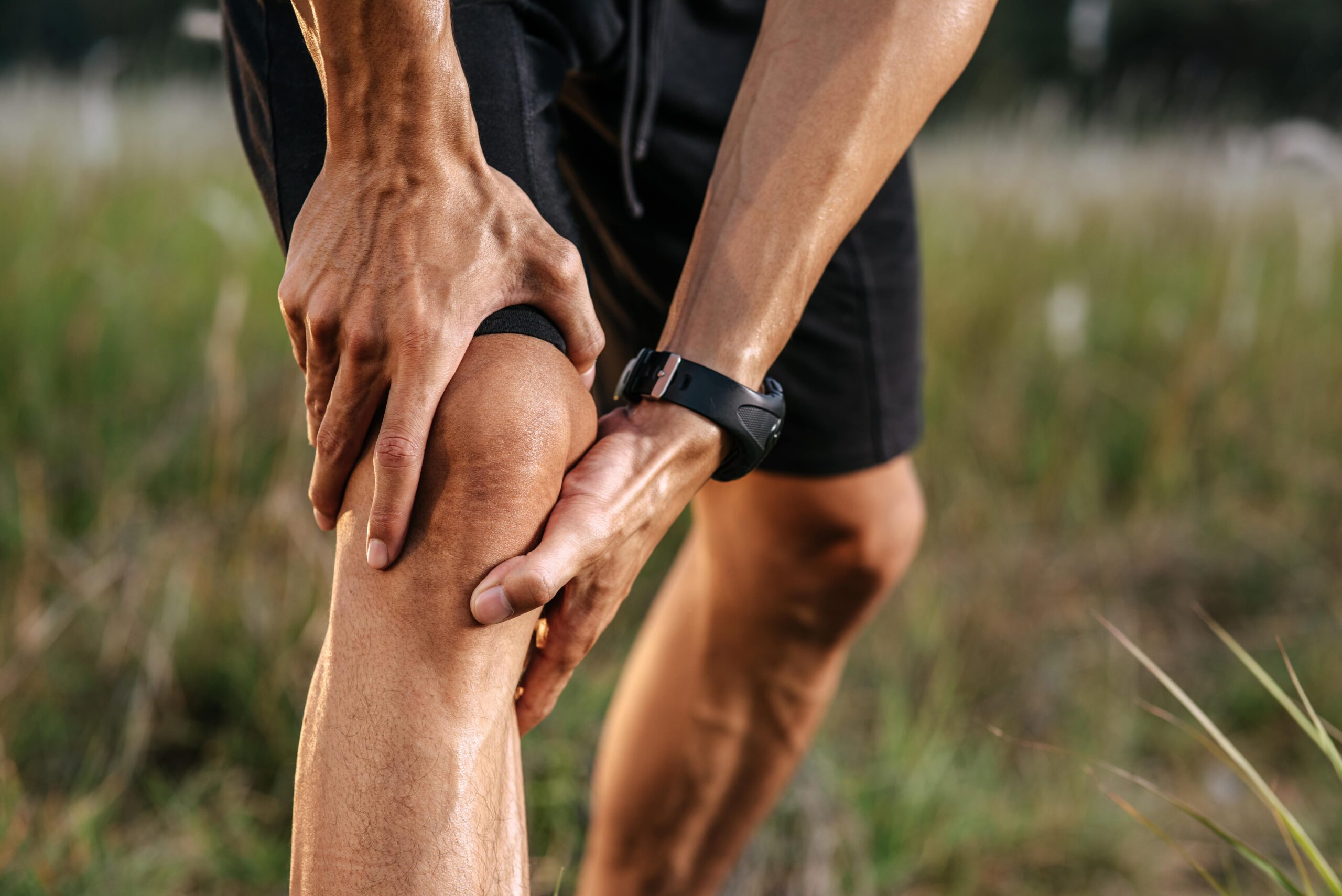 Sports Injuries
Sports injuries are injuries that mostly occur when you engage in different tedious sports or exercises. The main reason of sports injuries is over-training, lack of conditioning and improper use of the sport's techniques. There are some injuries that sometimes change the internal structure of the knee or shoulder. This will lead to the problem of severe pain and may gradually lead to the problem of Arthritis. It is very important to treat this problem by using various medicines, physiotherapy, or Keyhole joint surgery.
Treatment for sports injuries
Treatment depends on the kind and severity of the injury. Continuously consult our doctor if the pain persists after one or two days. What you will assume maybe a simple sprain may very well be a fractured bone.
Our physiotherapy will facilitate the rehabilitation of the injured area and, depending on the injury, might embody exercises to push strength and adaptability. Returning to sport after injury depends on our doctor's or physiotherapist's assessment. Making an attempt to play before the injury is correctly healed can solely cause any harm and delay recovery.
In the meantime, you will be able to maintain your fitness by selecting forms of exercise that don't involve your injury; for instance, rides a stationary bicycle while your sprained wrist is healing.
Benefits of surgery include:
Increased mobility and movement

Improved quality of life, ability to return to normal activities

Enables you to sleep without pain
Dr. Vinil Shinde's focused treatment areas are Joint Replacement, Sports Medicine & all kinds of Trauma. He also does Primary, Revision Joint Replacements (Hip, Knee & Shoulder) and Arthroscopic Ligament Reconstruction in the knees & shoulder.
Sports injury management
ACL ligament is one of the most commonly injured ligaments in body. ACL is important to maintain knee stability while running jumping. ACL ligament once torn has very limited potential to heal. ACL ligament if left untreated it leads to faster wear and tear of knee leading to arthritis. ACL deficient individuals can walk however they cannot participate in sports activity due to apprehension of knee giving way and instability.
Dr. Vinil shinde is an orthopedic surgeon in Kothrud & Bavdhan, Pune and has an experience of 8 years in this field. Dr. Vinil shinde practices at Chellaram Hospital – Diabetes Care & Multi Specialist in Bavdhan, Pune. He completed MS – orthopaedics from Topiwala National Medical College in 2010 and fellowship in joint replacement
These surgeries are done through key hole commonly known as laser surgeries also he himself monitors physio and rehabilitation to allow you get back to sports as early as possible. So u don't miss out your key tournaments or your routine leisure activity.
Contact us for more details
If you think you are facing similar conditions, or have suffered from them in the past, please contact the Chirayu Clinic team to schedule an appointment at: +91 772 008 0890 and www.drvinilshinde.com
OUR TREATMENTS
CONTACT US NOW
FACEBOOK